NOPTIS Maintenance Organization
The Nordic Public Transport Interface Standard initiative taken by the four major public transportation authorities: Movia, Skånetrafiken, Storstockholms Lokaltrafik and Västtrafik ecouraged by Swedish Transport Association (SLTF) and Swedich Bus & Coach Federation (BR).
The objective is to enhance the efficiency and economics of traffic information systems integration to offer the level of service the public transportation traveller will demand in the future.
The NOPTIS-standards support the interconnection of subsystems within a traffic information system including planning systems, schedule databases, GIS-systems, realtime vehicle reporting systems, traveller information systems, travel-planning systems etc.
The NOPTIS organisation is formed to facilitate the use of the interfaces and to control future developments of the protocol.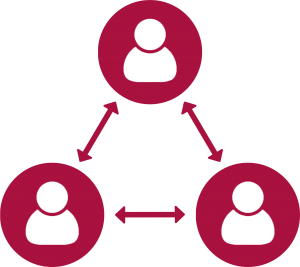 Missing your company logo in the partners section?
Please contact us so that we can update the site.
Interfaces
There is a universal truth: "One size does not fit all". This is also true for traffic information system interfaces. The five interfaces within the suite are tailored to fit the functionally different kind of data flowing within a system without unnecessary overhead.